Radar Traffic LED Signs
Radar speed signs are an effective traffic solution to help reduce speed and enables Drivers to become aware of speed reductions on Public and Private Roads. Research demonstrates that when a Driver is alerted by a radar sign, speeding Drivers typically slow down. Radar Signs Show decline in Speed.
The Radar Traffic LED Sign has the proven ability to influence driver behaviour, reduce speeding and draw attention to local limits. Voxson's range of Radar Traffic LED Signs include models offering standard speed indication devices, as well as models offering the more sophisticated data collection systems and dual display options. When used by experienced operators the Voxson traffic counter can also provide valuable, flexible data collection for traffic management applications. This is an industrial-grade product manufactured to last for many years.
The Voxson Radar Speed sign incorporates the AGD radar sensor which is manufactured in the UK and is Australian Compliant.
Voxson has chosen the AGD radar sensor due to its capabilities and unlike traditional Continuous-wave (CW) Doppler radar for sign driving applications which have no ranging capability, the AGD has a full multi-target acquisition platform, accurate target range determination and fast update rate.
Voxson's Radar Traffic LED Signs have been specifically designed to offer a range of radar speed indication and road traffic monitoring features, which can be used by the police, local councils and private companies.
(If your requirements differ from the product specifications below please call us on 07 3268 0700 as we are able to customize a product to suit your needs.)
SPECIFICATIONS
Highly visible LED display

Dimensions 480mm x 480mm speed sign

Display warns you when you are over speed

2-line text/graphic display

Display different messages for speed areas (e.g. SLOW DOWN)

Display simple graphics (e.g. check mark or smiley face)

Internal memory for storing measured data

Use saved data for statistics (e.g. minimum, maximum, average speed and vehicle count)

Automatic setting for daylight saving time

KPH & MPH versions available for export

Drive safely with yellow 600mm x 800mm outer cover

Mains powered or option internal batteries with solar 

Optional solar panel to charge internal batteries 

Optional on-board charger 

Optional on-board batteries  

Installation and pole are not included
AVAILABLE OPTIONS
Option 1 – 11 – 160kph detection speed
Option 2 – 4 – 120kph detection speed
Option 3 – 240V main's powered (no solar or batteries)
Option 4 – 12V including battery, solar panel & charger
Option 5 – additional 12V battery for extended working time in busy areas
MAKE THE ROADS SAFER
Voxson's Radar Traffic LED Sign is the ideal solution to making the roads a safer place. On top of reducing traffic speeds on the road the radar traffic sign also gives you the opportunity to collect valuable speed and traffic density data which can help improve the safety of the road in future.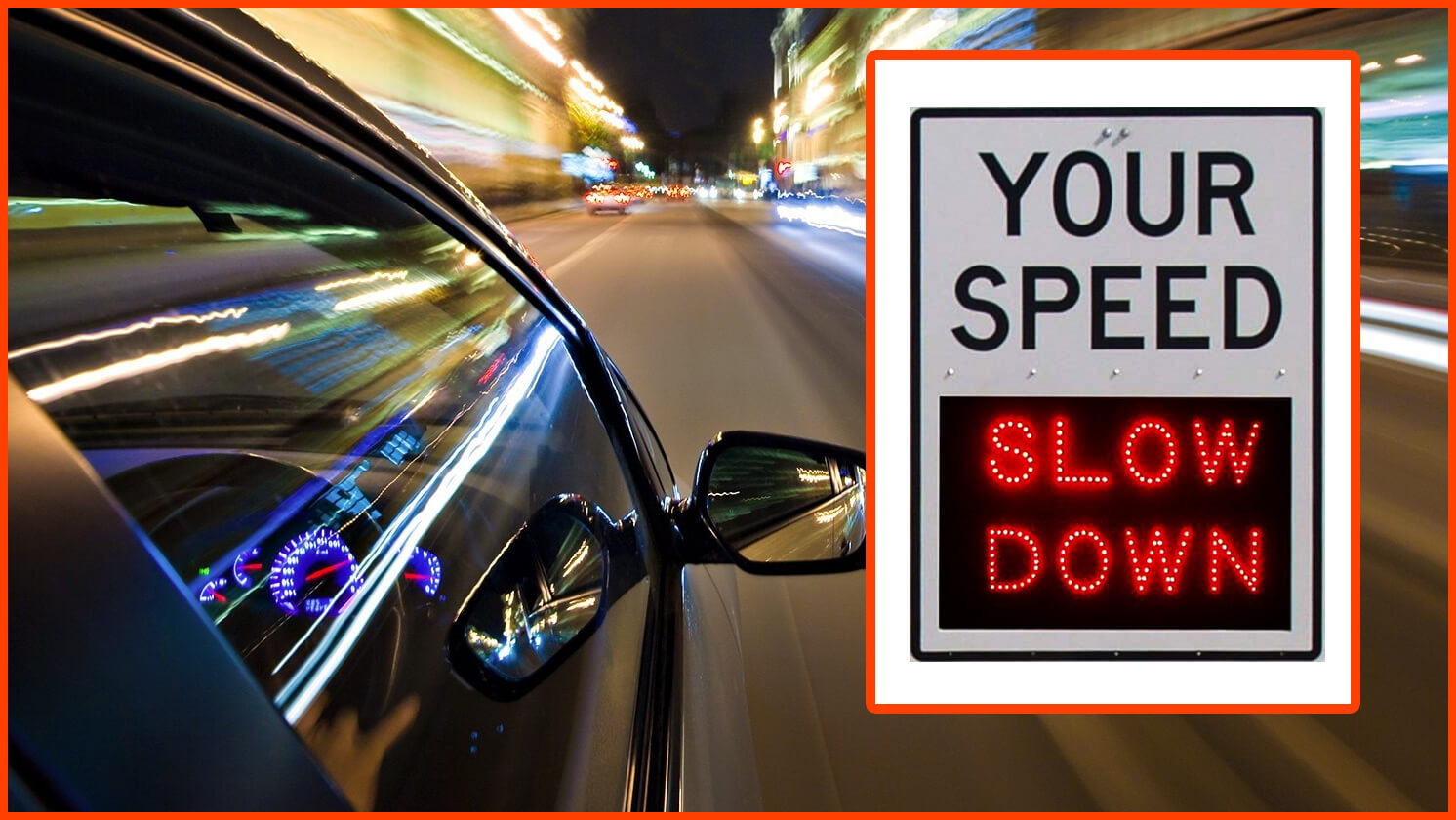 Voxson's Radar Traffic LED Sign is used to alert the driver when they are over the speed limit and to acquire traffic density and traffic statistics. It is a perfect solution for:
Schools, kindergartens and child care centers

City centers

Rural speed zones and town areas

Dangerous road sections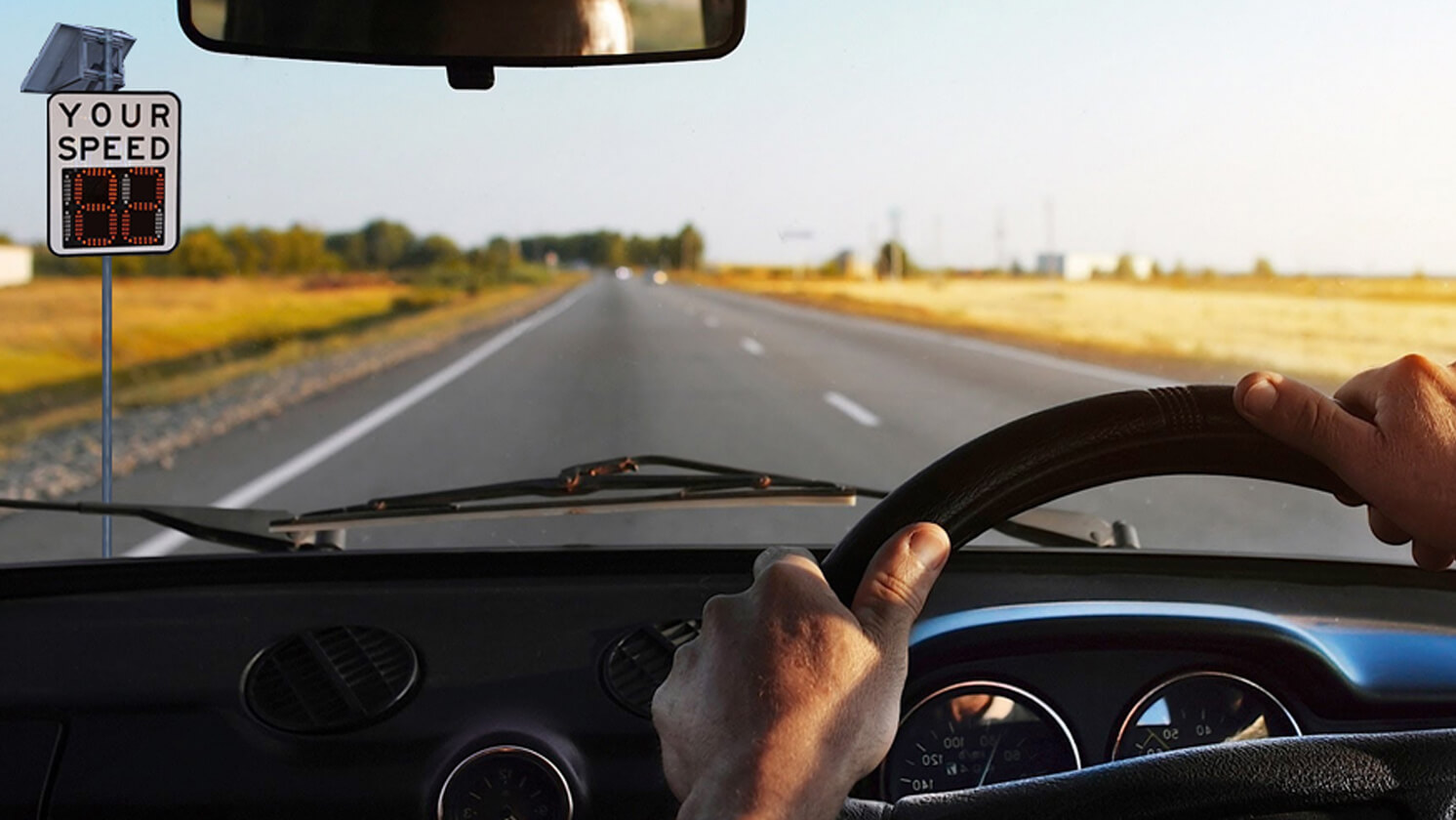 Voxson's Radar Traffic LED Sign is an ideal solution for:
Reducing drivers' speeds and preventing accidents on busy roads

Providing statistics on vehicle counts and speed information
.
---
.
Want to find out more? Contact Us Today on (07) 3268 0700. Alternatively fill out the contact form below: