Download Voxson's LED Signage Brochures
Learn more about Voxson LED Signs, model range, product specifications, applications and much more!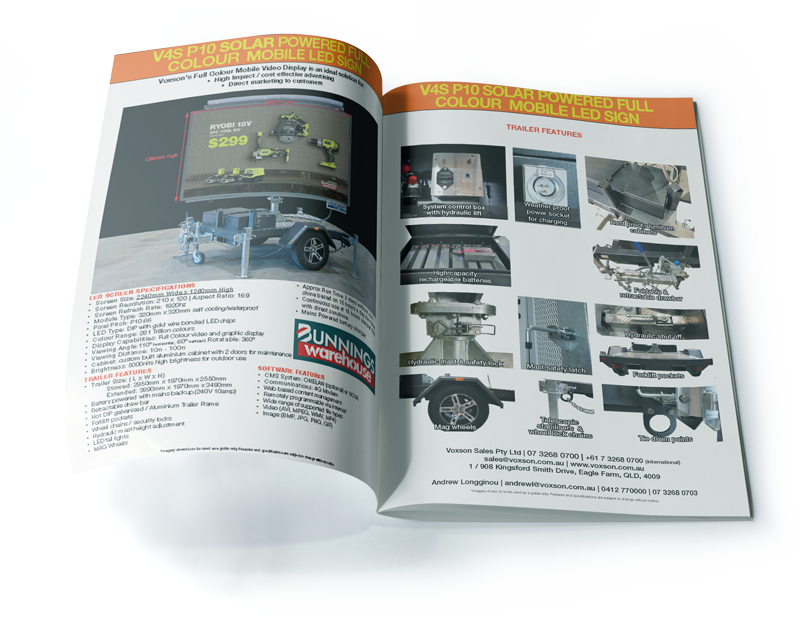 Please complete the form below to be taken to the brochure downloads.

A Voxson staff member will call to discuss your product brochure and answer any questions that you may have.