Koala Signs – Wild Life Signs | Smart Road Signs from Voxson
Protect wildlife, reduce vehicle speeds, reduce risks of wildlife-vehicle strikes with koala signs, wild life signs smart road signs from Voxson
Effective, quick, low cost and scalable solution for protecting wildlife popular with councils across Australia and worldwide. Voxson is a prominent 100% Australian manufacturer and supplier of koala signs, wildlife smart signs to councils, government and other organisations in Australia and abroad. 
Problem – Help Protect Wildlife
Protect wildlife more effectively than static warning signs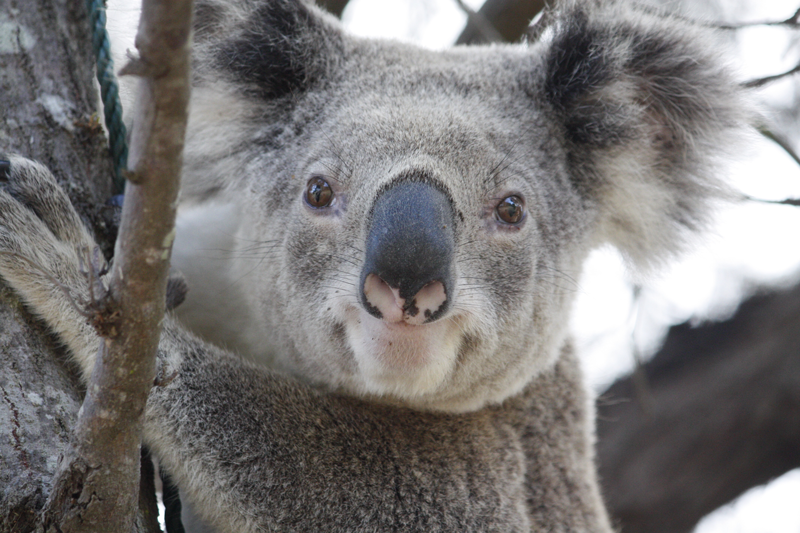 Solution – Koala Wildlife Signs
Voxson smart koala wildlife signs
Sites where koalas and wildlife needs protection
Reduced speed, lower risk of collision with koalas & wildlife
Key features of koala signs and wild life smart signs from Voxson

Variable messages based on speed
Detection speed
2-200 kph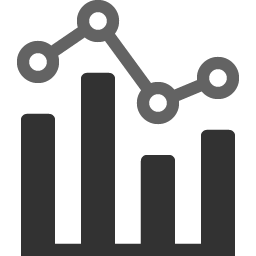 Collects data on traffic & speed
Solar panel, charger & battery
Mini Gallery – Koala signs and wild life smart signs
Call Voxson now on 1300 215 400 for a free consultation about koala wildlife smart signs!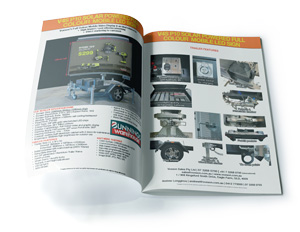 Download Voxson's Free Radar Speed Signs Catalogue