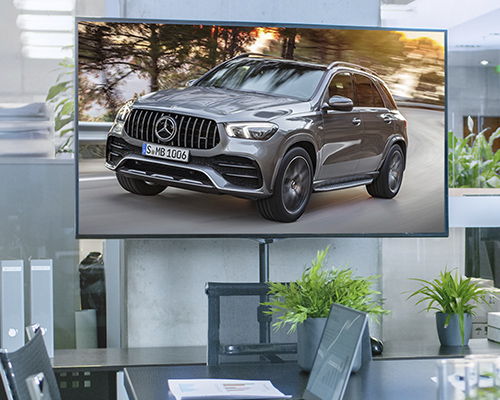 PASSENGER INFORMATION DISPLAY SYSTEMS & TICKER SIGNS

Passenger Information Display Systems

Voxson passenger information systems or Passenger information display (PID) systems are widely used for displaying both static and dynamic information such as timetable, real time journey details, changes, updates, news, stock rates, etc. Some common environments where Voxson customer information display systems are used are train stations, bus stops, office buildings and populated areas.
Voxson PID systems can be used for:
Passenger Information

Digital Advertising

Queue Management

Infotainment
Way-finding

Digital Menu Boards

Emergency Instructions
Features of Passenger Information Display Systems
Purchase Voxson Passenger Information Display Systems 
Voxson can supply these in Solar or 240volt with remote access and either in 4G or Wi-Fi pending the location and these could be either 240volt or Solar operated.. 
Voxson PID is a highly customized product with colour availability including monochrome, full-colour and dual-colour, it is also available in a variety of sizes that could meet you requirements.
Call us now to learn more about how Voxson LED Customer/Passenger Information Display Systems can help you deliver your messages promptly and efficiently.
Voxson manufacturers and delivers: