High Brightness In-Window and Showroom LED Signage
Voxson's indoor LED signs and advertising displays are a low-cost, high-impact way to market your product and your business. Voxson's offering is wide and we offer a full line of LED signs and LED displays, from indoor showroom displays to in-window LED signs, both with a wide range of pixel densities. Voxson's indoor LED displays are available at 1200 nits brightness for showroom displays or at 5000 nits brightness to be used in windows that face the road and allow for quality viewing in sunlight.
(If your requirements differ from the product specifications below please call us on 07 3268 0700 as we are able to customize a product to suit your needs.)
.
---
.
Give your showroom or gymnasium the WOW factor and draw customers to your window and into your showroom. Voxson's digital LED signage and advertising displays will allow the ultimate high impact advertising and viewing experience. Our screens have the ability to run video, graphics, text or scrolling text, all at the same time. They are ideal for:
Corporate offices with prominent window frontage

Car dealerships, trade shows and outlet centers

Retail stores, supermarkets and shopping centers

Gymnasiums

Stadiums, music festivals and large undercover events
The benefits of digital signage for advertising are clear, and updating your advertising signage to digital is easier and more affordable than you may think. Create and improve the quality of your window display or your showroom with a high brightness LED screen. Voxson offers two types of LED displays: indoor displays for showrooms and high brightness in-window signs, both with a range of pixel densities. Please call us to discuss the product that would best fit your needs.
.
---
.
Want to find out more? Here are the specs:
.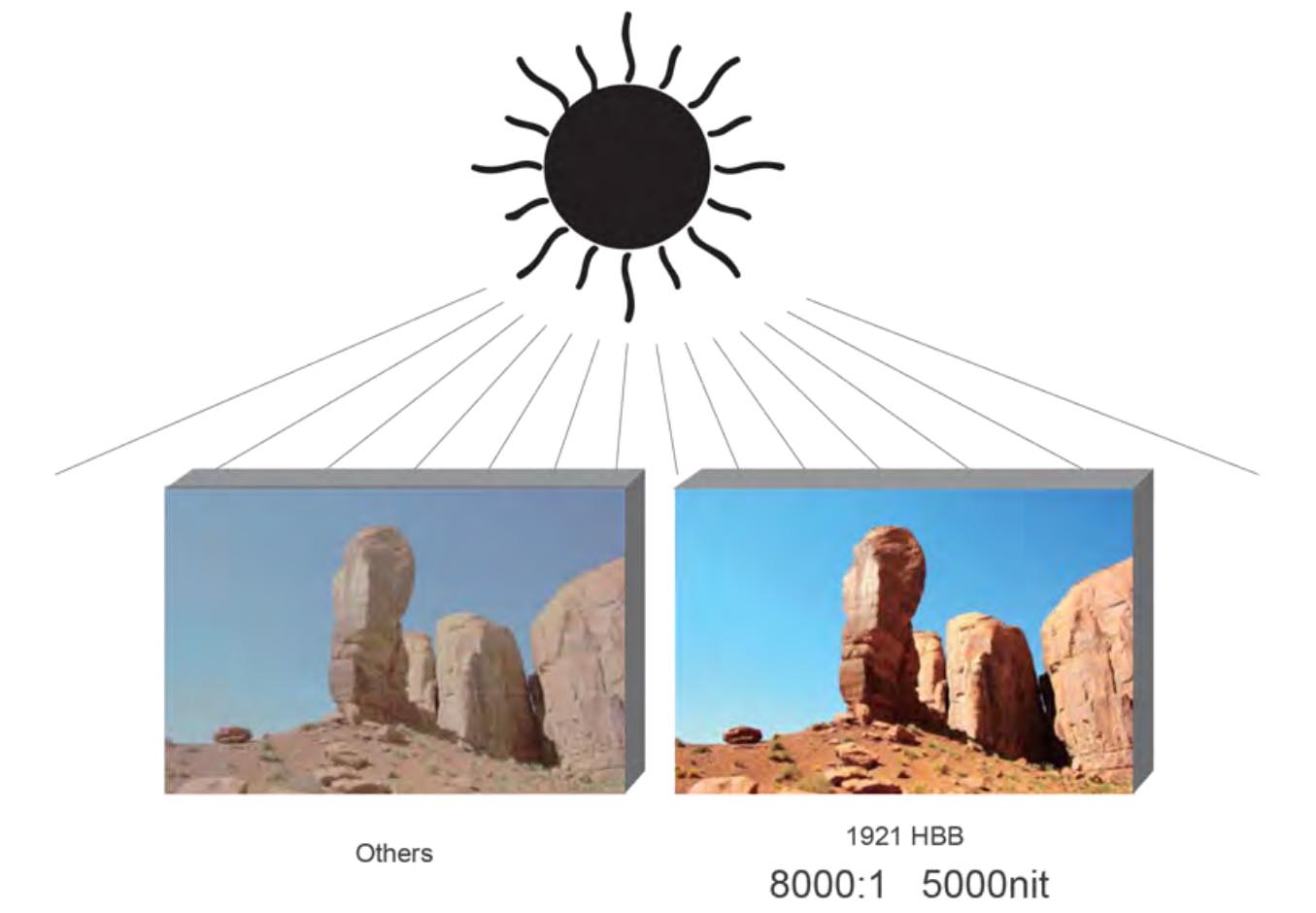 User-Friendly Software
Programmable via web-based software

Built in scheduling

Various character heights

Full colour graphics (jpeg or bmp)

Real time display
Control
Messages can be changed instantly from any PC via easy to use web-based software.
.
---
.
Want to find out more? Contact Us Today on (07) 3268 0700. Alternatively fill out the contact form below: