5 Colour LED Variable Message Sign (VMS)
Voxson has designed its Variable Message Signs in Australia with the rental industry in mind, to be used by companies that require both reliable and robust equipment. Both the trailer and the screen are built from heavy duty Australian aluminium to avoid rusting and are designed to last for many years.
(If your requirements differ from the product specifications below please call us on 07 3268 0700 as we are able to customize a product to suit your needs.)
To learn more about our rental options Click Here
• 5 colour VMS LED Sign
• 3G connectivity
• GPS Tracking
• User-friendly remote content management system
• Heavy duty aluminium tread plate
• Tilt & rotate solar panel
• 3 x 200 amp batteries (lockable)
• Forklift pockets
• Australian built aluminium trailer
• Extendable heavy duty legs for wind load
• Retractable and folding galvanised drawbar
• Powder coated trailer
• Australian manufactured aluminium chassis, guards and lockable boxes
• Heavy duty galvanized axle & leaf springs
• 20mm/40mm screen pitch
• High quality solar controller 
• 360° rotatable display
• Wheel safety chains
• Optional speed radar
• AC powered battery charger onboard
• 5 colour VMS matrix text & simple graphics
• Large screen size 2700mm x 1500mm
• Solar powered with 3 x 200W solar panels
• Hydraulic mast lifting system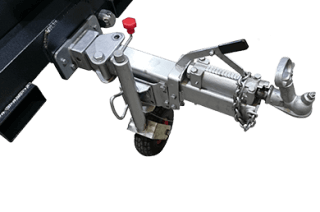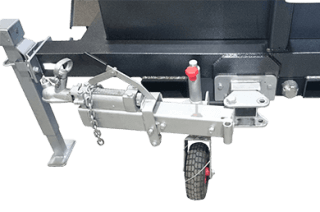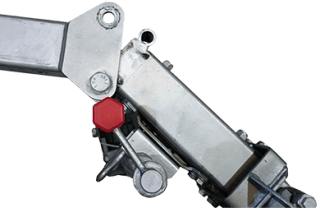 Request a Quotation! fill out the form below.
* Features and Specifications are subject to change without notice.