LED VARIABLE MESSAGE SIGNS (VMS).
Available for Hire or Purchase
Variable Message Signs (VMS) are rapidly becoming obsolete due to their limitations in terms of colours rendered and type of content that can be displayed on the screen. VMS Signs are being widely replaced with Full Colour Mobile LED Signs able to display virtually any type of content on a higher resolution full colour screen, which basically means these signs can be used in all situations – from displaying a simple traffic message or vehicle speed to showing full colour advertising banners or videos.
Feature

Variable Message Signs (VMS)

Full Colour Mobile LED Signs

Colours

5 Only

281 Trillion

Type of supported content

Matrix Text Only

Text, Graphics or Video

Pitch

20/40 mm

6-10 mm

Resolution

Low

High

Price

Average

From $100+GST/week

(finance option)
Full Colour Solar Mobile Trailer LED signs (do not require electricity)
Voxson V1 – 5 Colour LED Variable Message Sign (VMS) –
(Replaced with new models above)
Voxson has designed its Variable Message Signs in Australia with the rental industry in mind, to be used by companies that require both reliable and robust equipment. Both the trailer and the screen are built from heavy duty Australian aluminium to avoid rusting and are designed to last for many years.
(If your requirements differ from the product specifications below please call us on 07 3268 0700 as we are able to customize a product to suit your needs.)
To learn more about our rental options Click Here.
Voxson V1 – 5 Colour LED Variable Message Sign (VMS)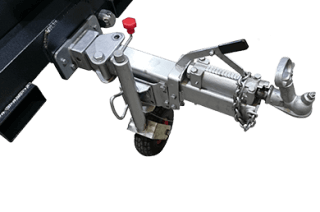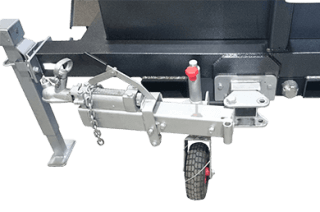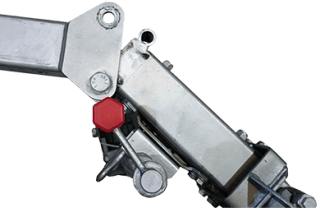 Purchase or Hire Voxson Variable Message Signs
Voxson is a prominent Australian Supplier of Variable Message Signs and Full Colour LED to mining companies, councils and Government organisations in Australia and abroad. 
Deliver your message, make roads safer, help reduce drivers' speed and prevent accidents with Variable Message Signs from Voxson.
Contact us now to learn more.
Voxson manufacturers and delivers: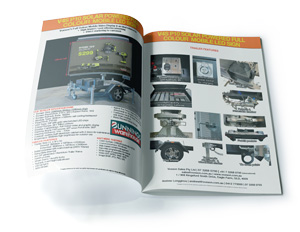 Download Voxson's Free Radar Speed Signs Catalogue