Voxson V2+ P10 Full Colour Mobile LED Screen
Screen: 2.56m x 1.6m. Viewing Distance: 10-100m.
Available for Purchase or Rent
Voxson V2+ Mobile LED Sign
Voxson's V2+ Full Colour Mobile LED Sign uses the latest LED DIP Technology, which is a robust technology when used outdoor in harsh conditions.

Purchase now from around $119+GST per week.*

Or Call us for a rental deal.
Voxson has designed its V2+ Mobile LED Signs in Australia with the rental industry in mind, to be used by companies that require both reliable and robust equipment. Both the trailer and the screen are built from heavy duty Australian aluminium to avoid rusting and is designed to last for many years. The V2+ LED cabinet is also built from aluminium to avoid rusting.
The V2+ Full Colour Mobile LED Sign has an LED screen size of 2560mm wide x 1600mm high with pixel pitch 10mm. It also has an aluminium border which protects the LEDs from being damaged. In the case of an individual module being damaged, this module can be replaced.
The Voxson V2+ Full Colour Mobile LED Sign is designed to allow you to upload advertising content remotely from your home or office as it has onboard 4G and Wi-Fi connectivity.
(If your requirements differ from the product specifications please call us on 07 3268 0700 as we are able to customize a product to suit your needs.)
*Terms: Lease to own over 5 years with no deposit and no residual,
subject to ABN number and finance approval. Please also note that repayments can be reduced dramatically with a deposit and or residual.

LEASE this sign from $119+GST per week over 5 years*
Ex-rental units are also available.

*To approved customers, subject to finance approval.
Contact Voxson Today for the Best Deals on LED Signs
908 Kingsford Smith Drive Eagle Farm, QLD, 4009, Australia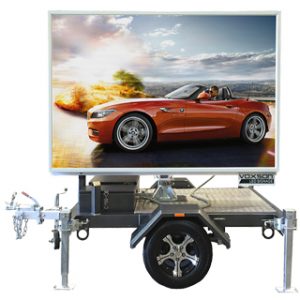 Full Colour Mobile LED Sign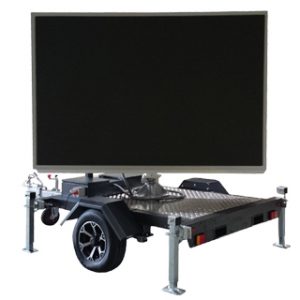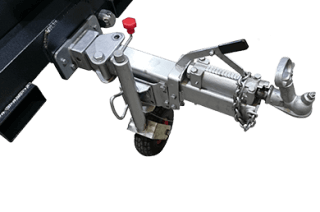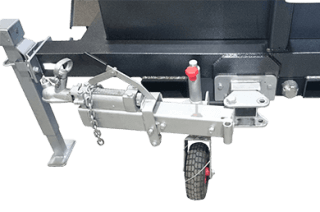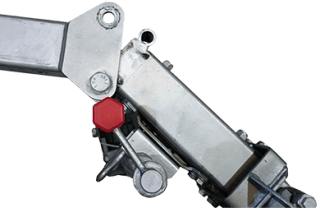 Mini Gallery – Voxson Mobile LED Signs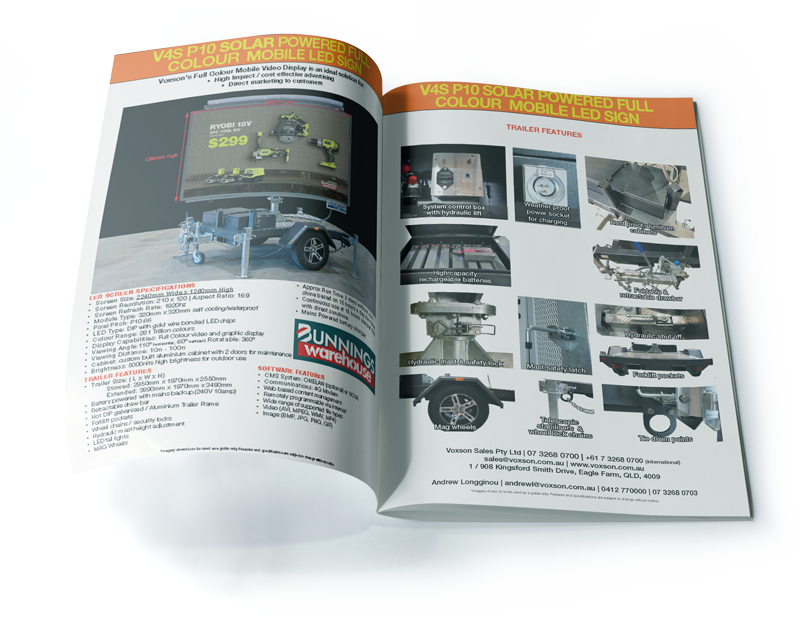 Download Voxson's Free Mobile LED Signage Catalogue


Other Voxson LED Products which might be of interest…