Voxson V5S P10 Solar Powered Full Colour Mobile LED Screen
Also available with Smiley face Radar speed detection.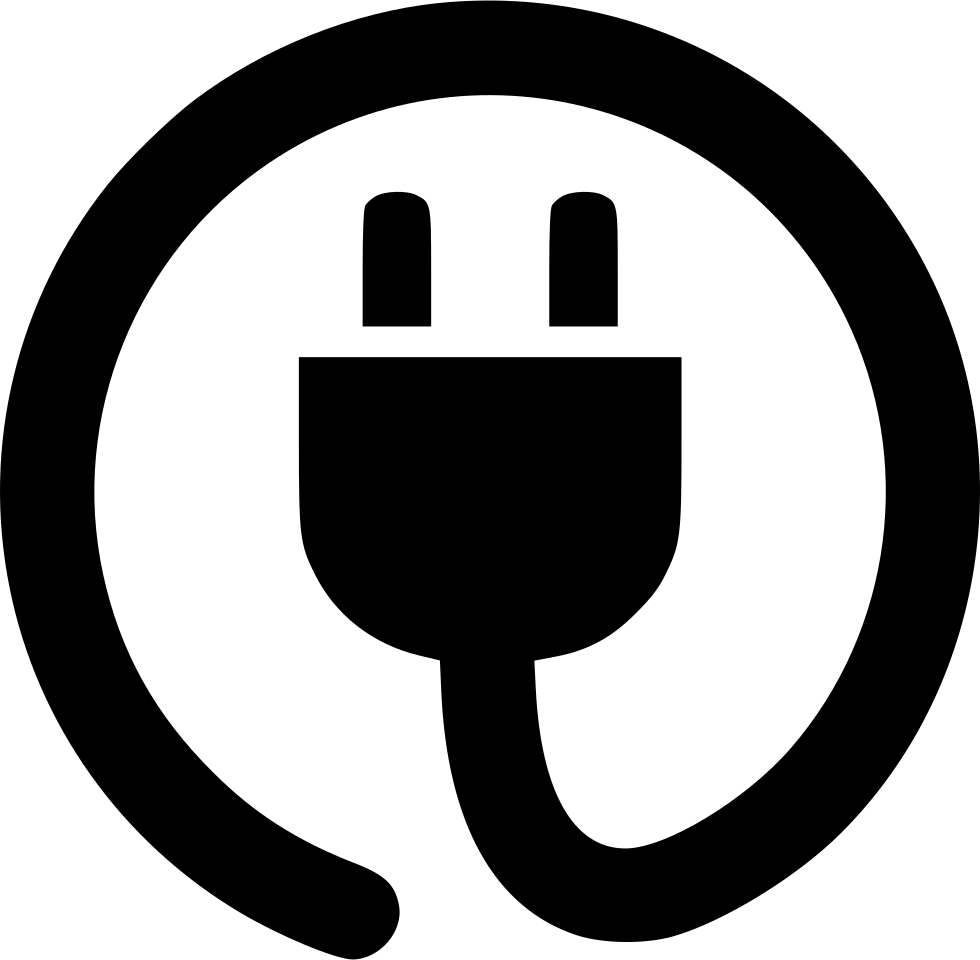 Available for Purchase or Rent
Voxson V5s is a full colour Mobile LED Sign, that runs on Solar and Batteries.
Voxson presents a High definition LED display and an Australian made robust and reliable trailer.
Featuring a hu